HI!
I'm David Le Cardinal, illustrator, CG artist and creative director. See some examples below and may be we will get in touch on some social media plattform such as Instagram. Have a nice day and enjoy my work ;-)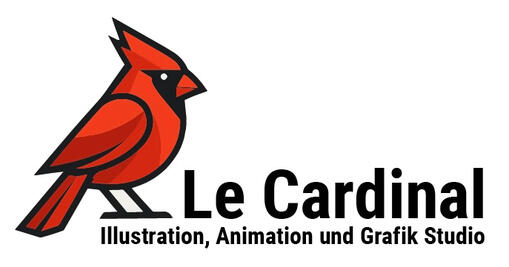 ---
First
Some videos for customer and how I made my money... with 3D Animation. There is more examples on Vimeo.
---
The most I like
It's my work, my hobby and I'll do everytime. Illustrations! ... for kids... for me... for Storyboard.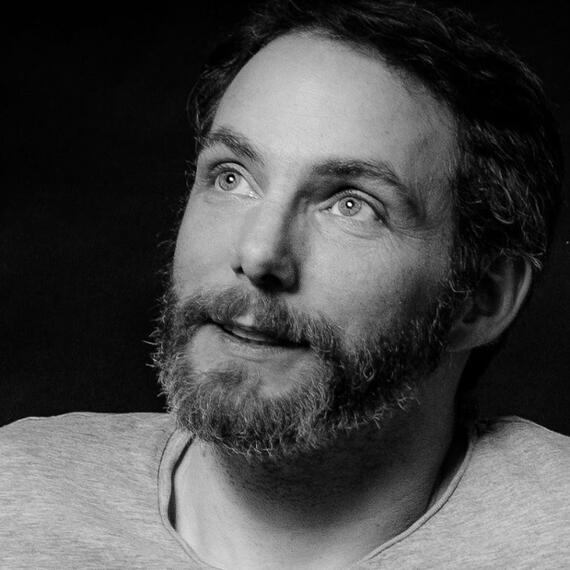 ---
---